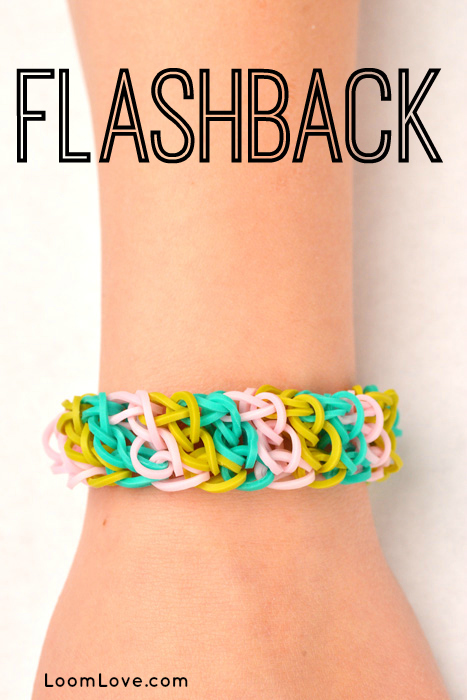 We love our new Flashback Rainbow Loom design!
What do you think of the above color scheme? We used our new flesh coloured bands, along with olive green and teal. Awesome!
This design is a great project for those of you who are looking for something a little less challenging.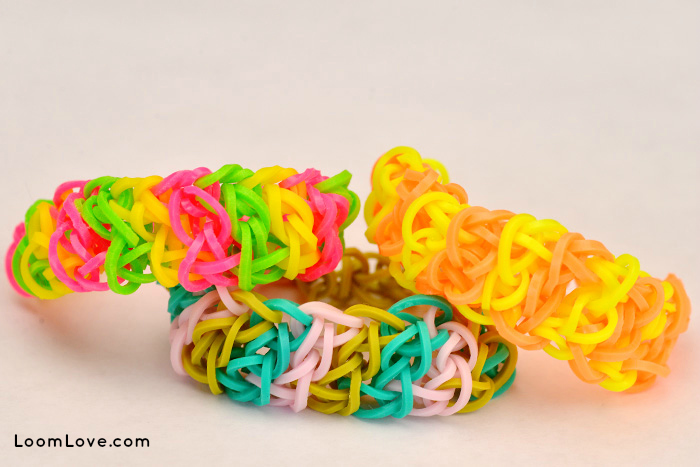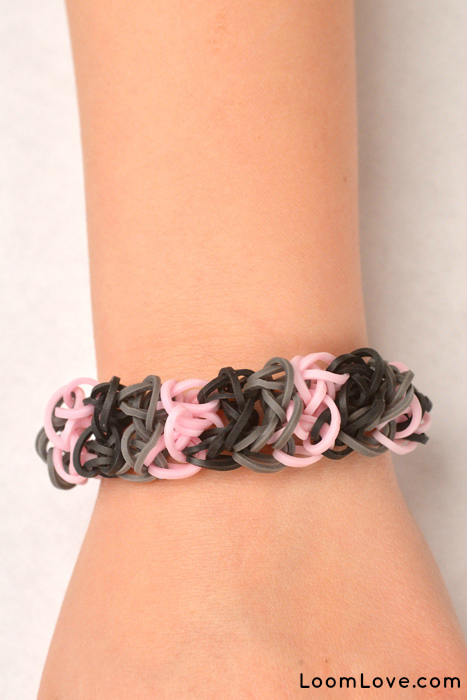 If you'd  like to give the Flashback a whirl, watch our video tutorial: