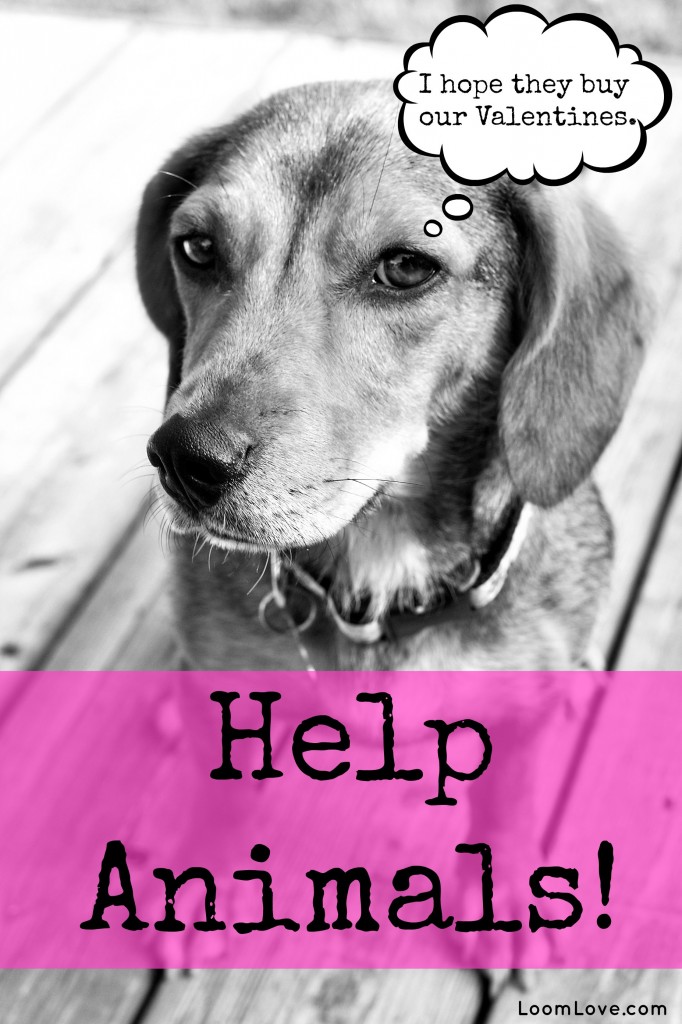 This is Paisley. If it wasn't for a rescue organization called For the Love of Paws, Paisley and her litter of puppies would have been euthanized.
Paisley was just over a year old when she and her puppies were dropped off at an Ohio shelter. She and her litter were healthy, but the shelter was at capacity, so she and her pups were scheduled to be put down.
But an animal rescue group called For the Love of Paws stepped in -and thanks to their efforts, Paisley and her entire litter were adopted. Guess who adopted Paisley?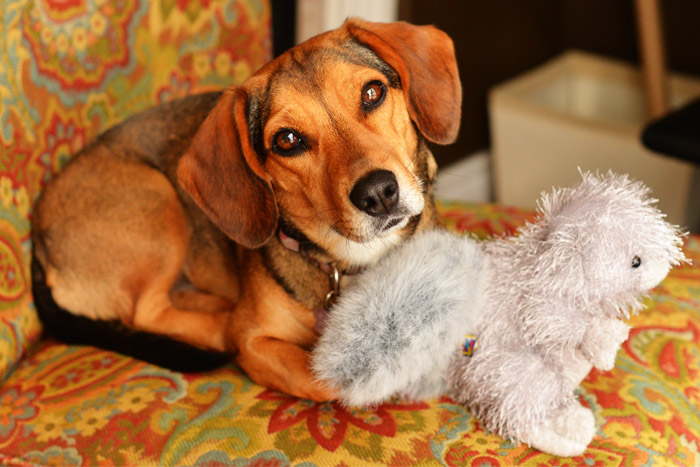 We did! Paisley has been part of our family since the summer of 2013. Since then, she has established herself as the boss of the fur family (we also have a Papillon and two cats.) Despite the fact that she is a Queen Bee, Paisley is the most affectionate dog we've ever met (she never sits beside you – she sits ON you). And she's probably the cutest too.
We're so lucky to have found Paisley – and we feel it's time to show a little thanks to the group that saved her.
We've decided to donate ALL of the proceeds from our printable Rainbow Loom Valentines to For the Love of Paws.
Click on the photo below to go to our Etsy store.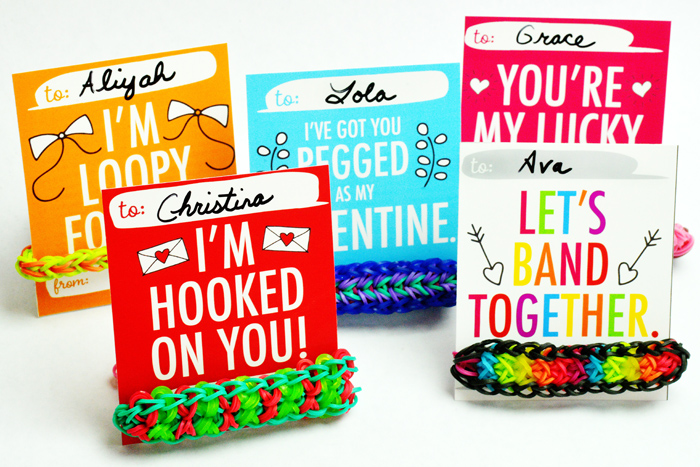 The organization continues to do wonderful things. Right now, they are raising money to help this sweet dog named April: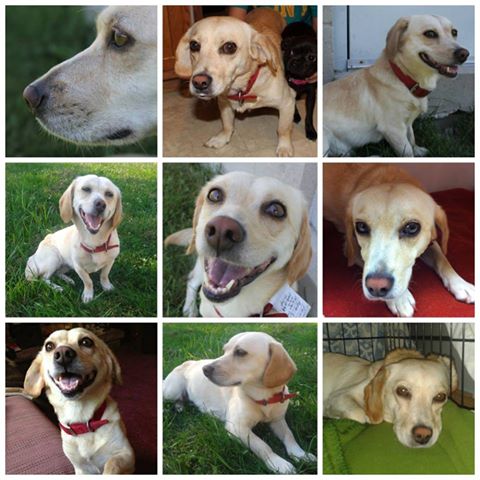 April was found tied outside a pound in Ohio. She is  battling a severe infection from heartworm. April is going to make someone a great companion, but the group needs to raise money to pay for vet bills. (You can read more here.)
So, if you are looking for some awesome Valentines – and you want to help animals at the same time, buy our Rainbow Loom Valentines!