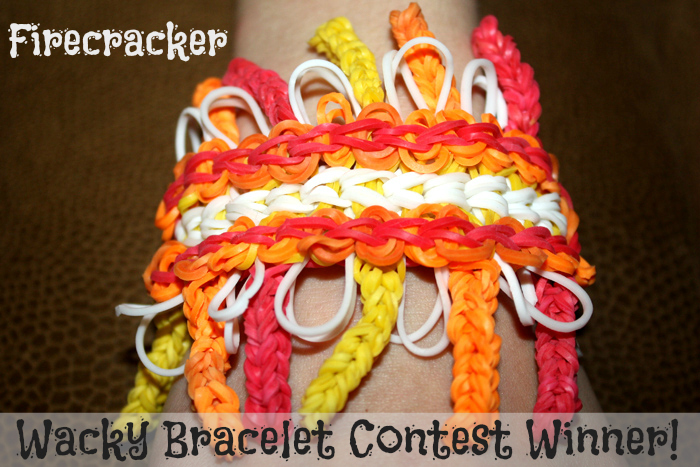 Congrats to Brooke, the winner of our inaugural Wacky Bracelet Contest! Brooke's Firecracker bracelet got the most votes from our Facebook fans.
We had heaps and heaps of entries for the Wacky Bracelet contest and we were blown away by the creativity of our fellow loomers! We had so much fun looking at all of the wacky and wonderful entries.
Thanks so much to all of you who entered our contest. We will be having another contest soon.
The following bracelets were in the top five:
In second place was All Eyes on You by Kerry and Autumn.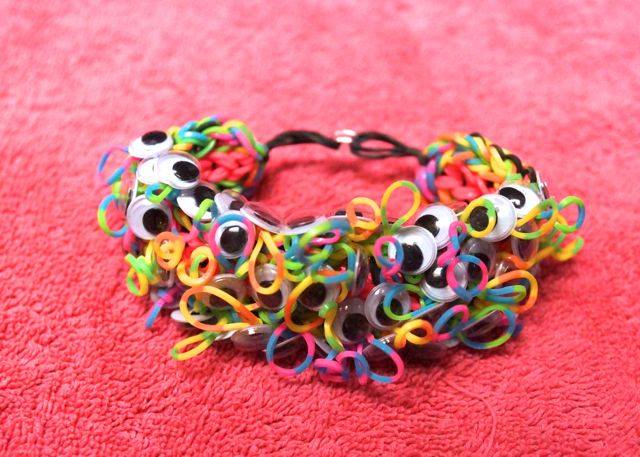 Third place was Flower Garden with Little Bees by Isabella.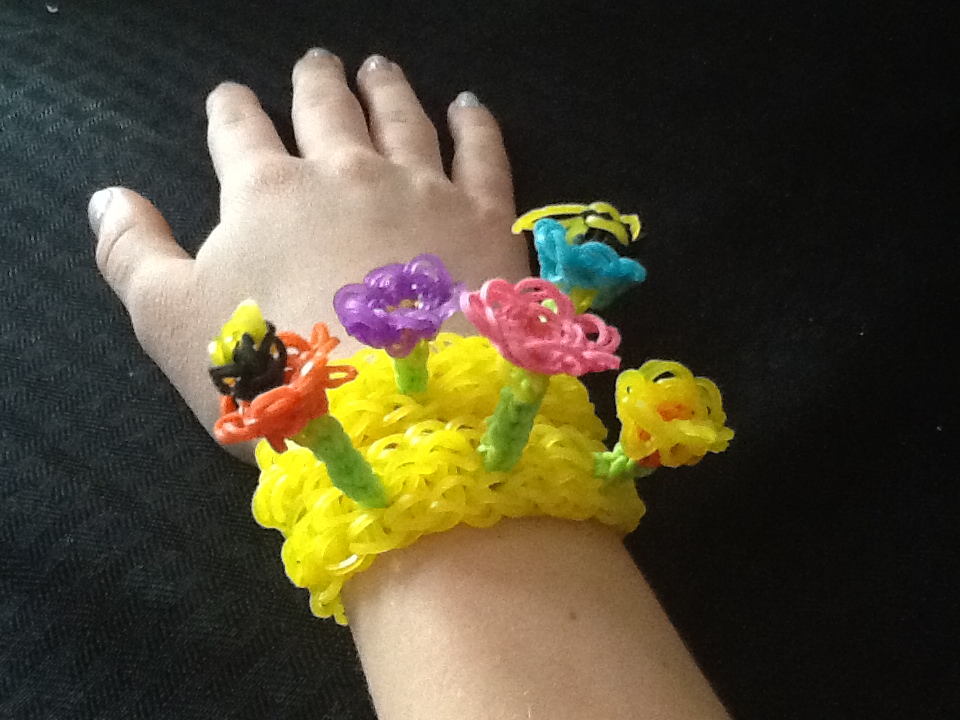 Fourth place was Fill with Sweet Love by mmeleanne.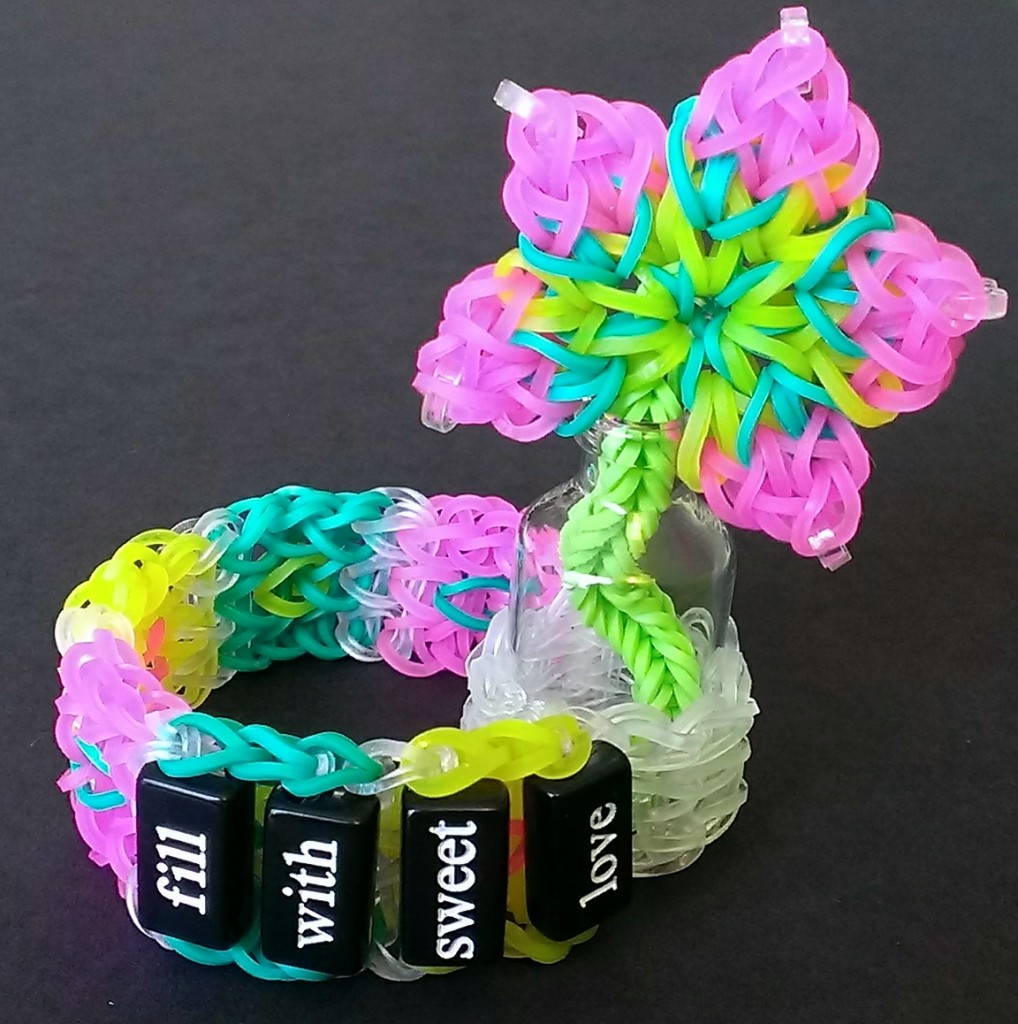 And fifth place went to Floating Tiara by Nazhoni.