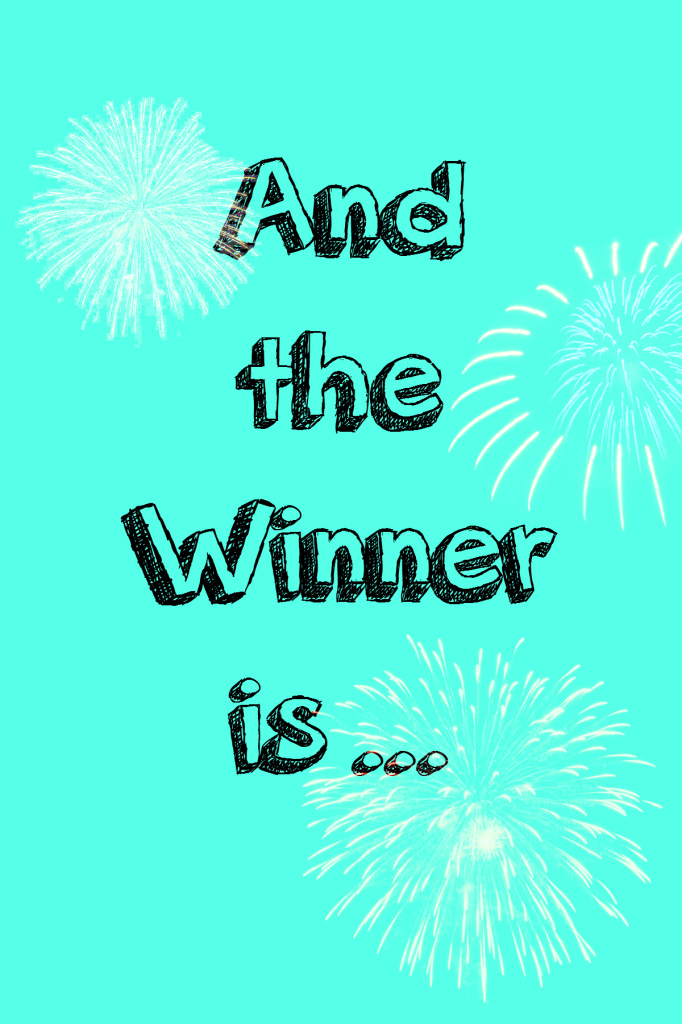 We would like to thank all of you who left craft suggestions on our Loom Love Gets Crafty Post. We were thrilled to receive so many awesome craft tutorial ideas! We know that we will never run out of cool topics to cover! In fact, we are in the process of making one of the craft tutorials right now and will be posting it soon.
We received 275 comments before the giveaway deadline. We randomly chose one winner to receive 10 packs of loom bands. And the winner is:
Shortleaf. Shortleaf left the following comment:
I think bath fizzies would be AWESOME! A whole spa section would be great!!!
We love the idea of bath fizzies too!
Stay tuned for some fab craft tutorials – and of course, lots more Rainbow Loom!