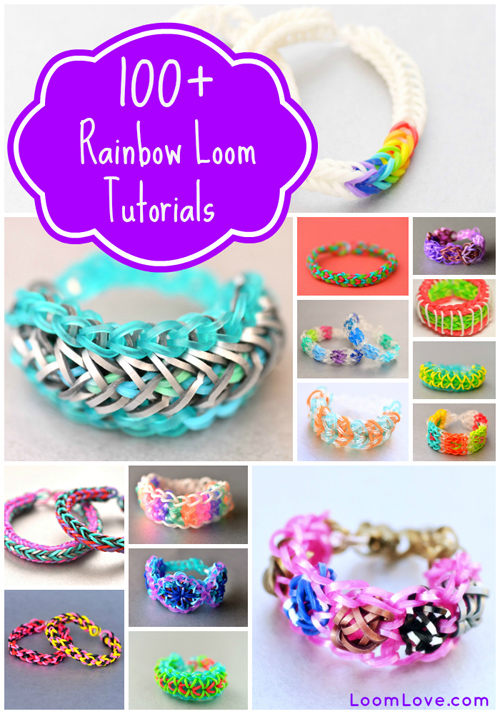 We've reached a milestone here at LoomLove.com. We now have more than 100 Rainbow Loom tutorials! Who knew that a simple birthday gift could inspire such an obsession!
We add new tutorials almost every day – so make sure you keep coming back to see all of our latest additions. We're also working hard in the Rainbow Loom 'lab', coming up with a whole bunch of new inventions!
Don't forget to subscribe to our Youtube channel, like us on Facebook, follow us on Instagram and on Pinterest too!