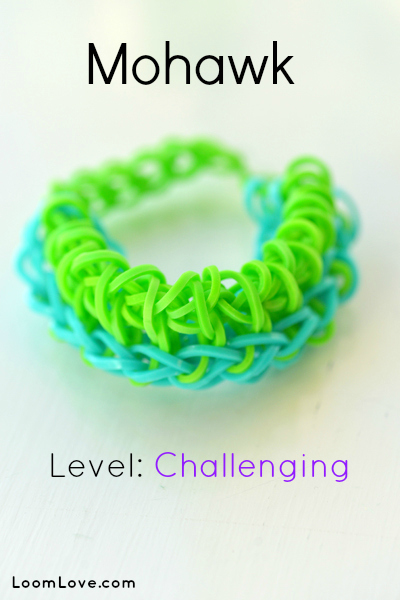 The Mohawk bracelet has one of the coolest names, but why, you ask, is it called a Mohawk?
At first glance it's not clear.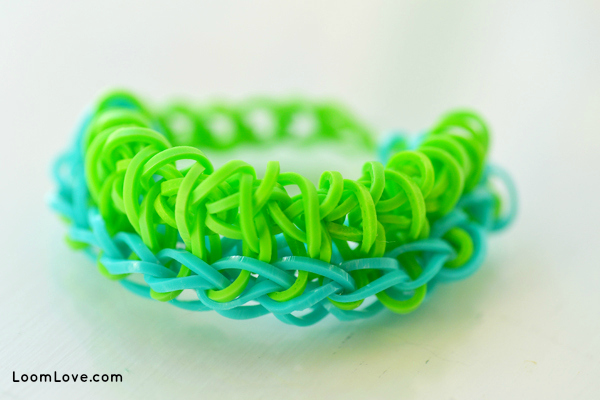 But then you take a bird's eye glimpse and it all makes sense: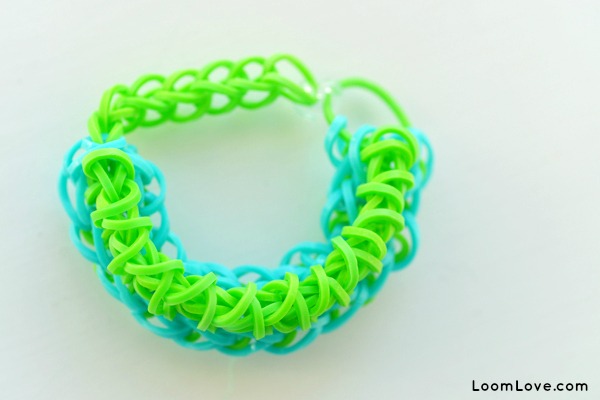 If you want to make your own Mohawk bracelet, we suggest watching this video.