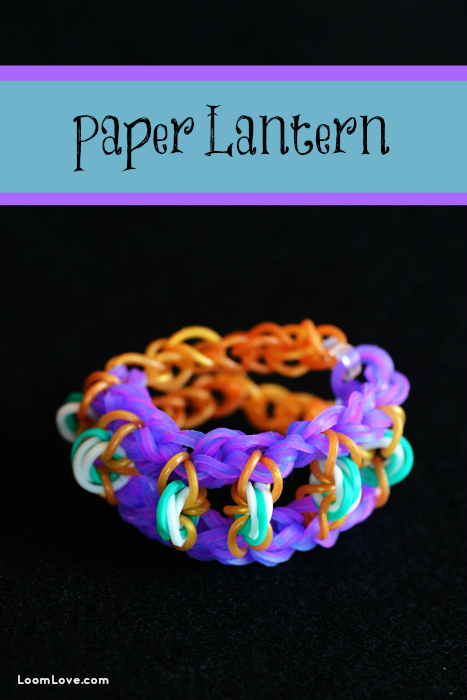 One of the challenges of coming up with new Rainbow Loom bracelets is naming them! Sometimes it will take a few days before we decide on a name that we like. After we decide on what to call a bracelet, we search online to make sure someone hasn't already used the name.
We named this bracelet, designed by our Aunt Susan, the Paper Lantern Rainbow Loom bracelet because it reminds us of the Japanese paper lanterns we used to make in kindergarten.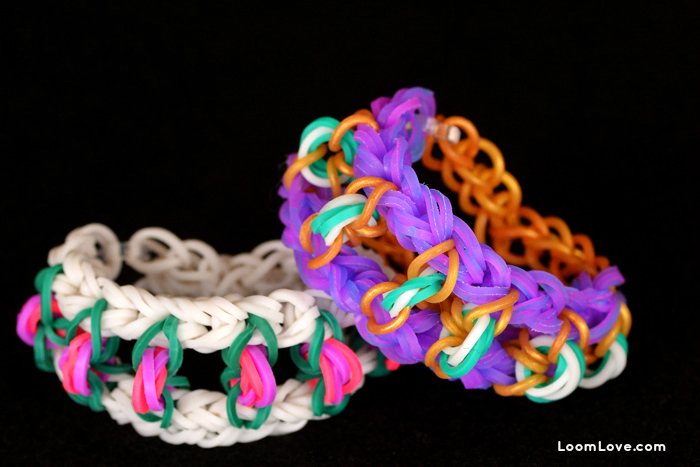 We love this design because it is so unique!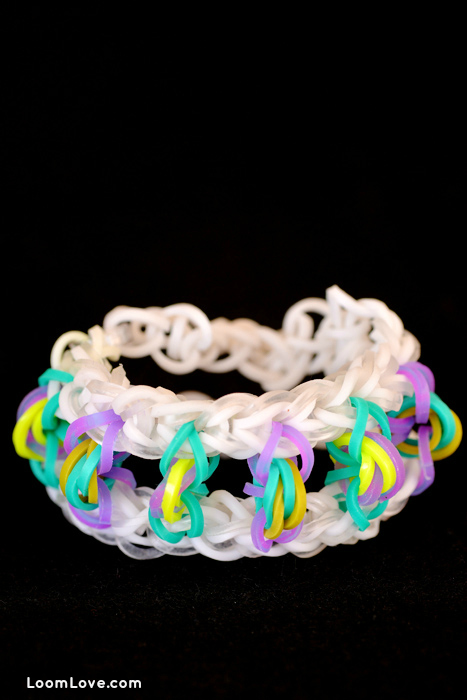 Cool, huh?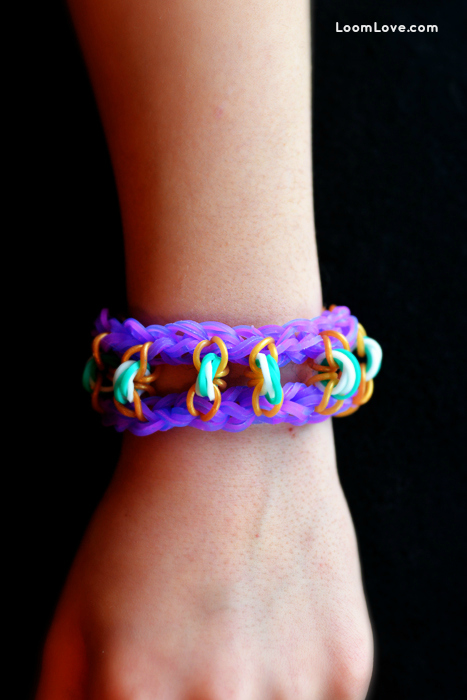 Want to make your own Paper Lantern bracelet? Watch our tutorial: