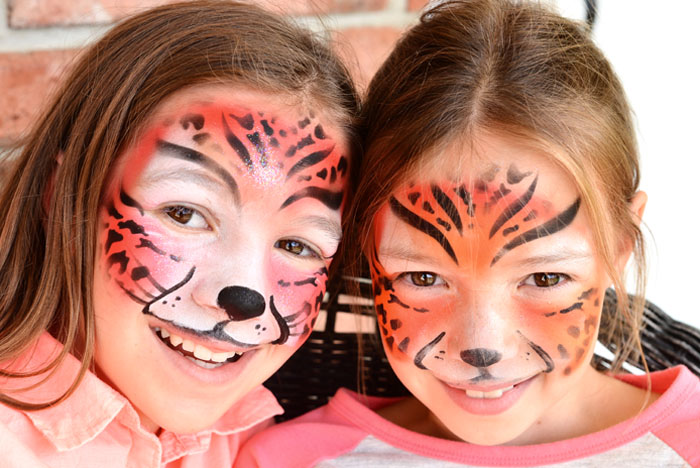 We're Maddie & Emily –  two sisters who are WAY crazy about Rainbow Loom. Our aunt bought us one as a birthday present in September 2013 and we've been hooked (no pun intended!) ever since.
Along with our mom (who is also a Rainbow Loom fanatic), we have created this website to help you make awesome Rainbow Loom bracelets, charms and action figures.
We create many of our own Rainbow Loom patterns (check out our Youtube channel) and post them on the site. We've also scoured the internet for the BEST and EASIEST to follow Rainbow Loom Tutorials on the web. We had to sift through lots of not-so-good-ones, and had many Rainbow Loom Fails in our effort to find only the best.
We also have a section for buying Rainbow Loom supplies. These products are offered through Amazon Affiliates (we do not ship the products ourselves.)
Check out our short stop motion film depicting a typical Saturday at our kitchen table: