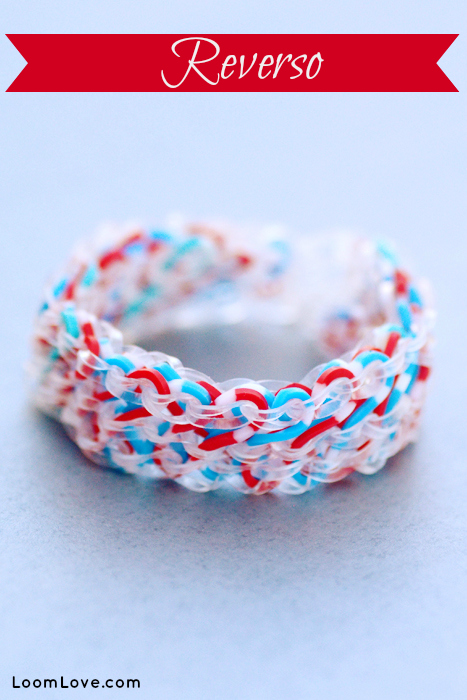 The Reverso is a cinch to make – and it's, well, reversible!
This Rainbow Loom bracelet  works best with clear bands. We also used our brand new polka dot loom bands. (
If you are looking for polka dot loom bands, you can find them here. Clear bands can be found here.
)
This bracelet design is similar to the Triple Single – except for the cross bands.
Thanks for the design, Emma!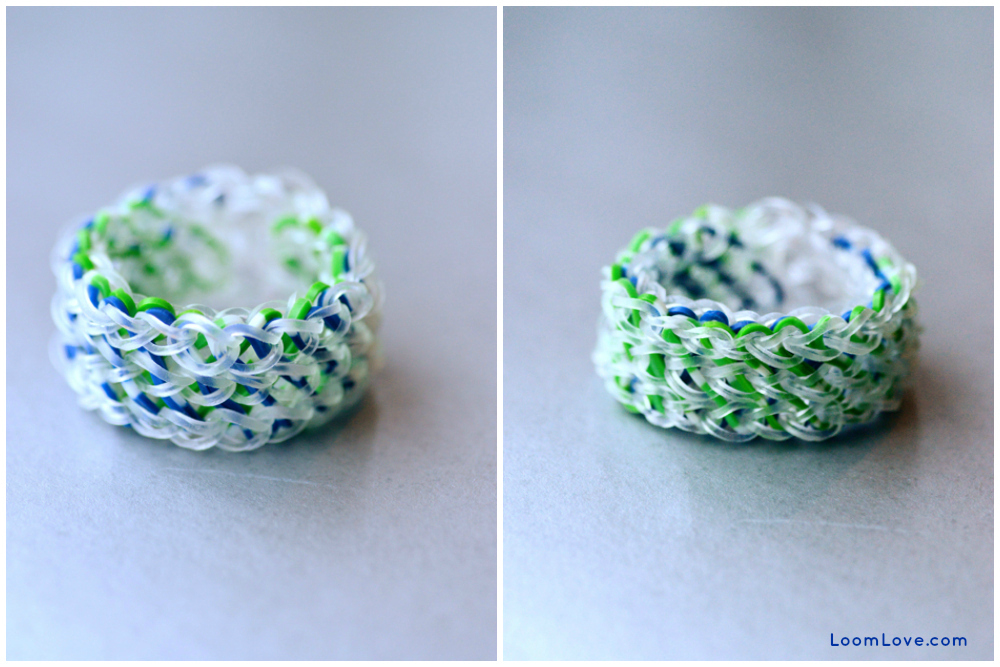 Want to make your own Reverso bracelet? Watch our video tutorial: