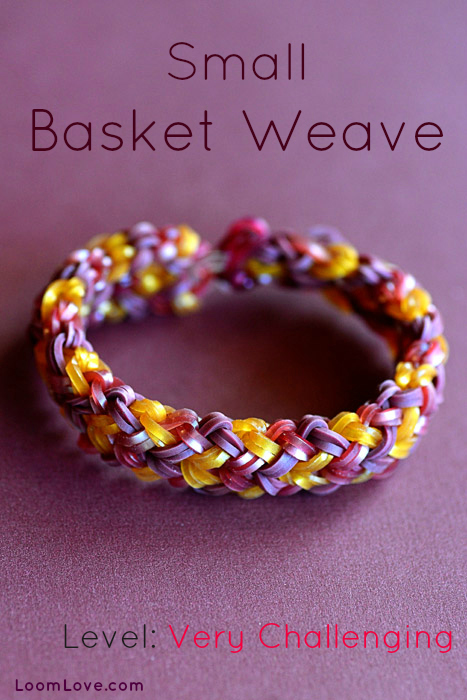 When we first set our eyes on the Small Basket Weave design, we knew that we had to give it a try. It looks similar to the Double Braid, which we love!
Creativity4Kids came up with this incredible pattern. Here's how it looks on the looms once it has been hooked (we used three looms!):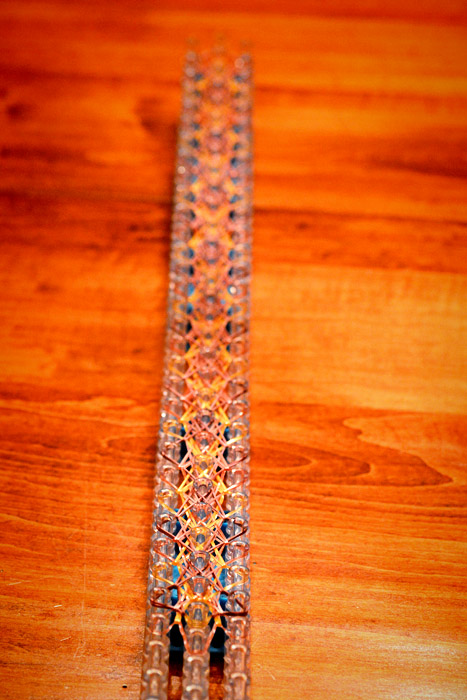 We used our brand new metallic Rainbow Loom bands to create our bracelet.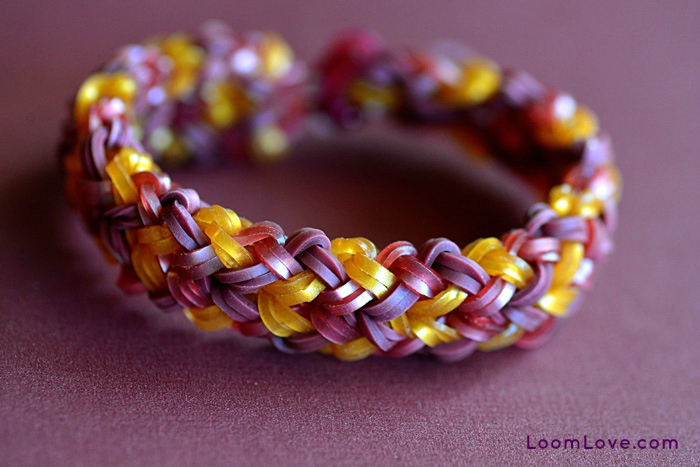 Creativity4Kids's instructions are clear, however the video is sometimes difficult to follow.  It would have been easier to follow along if the camera was zoomed in closer on the Rainbow Loom. Because of this, you will need to watch this tutorial on a tablet or iPad. It would be extremely difficult to follow along with an iPhone or small screen device.
*Update Creativity4Kids has a new video for the Small Basket Weave!!!! Check it out: