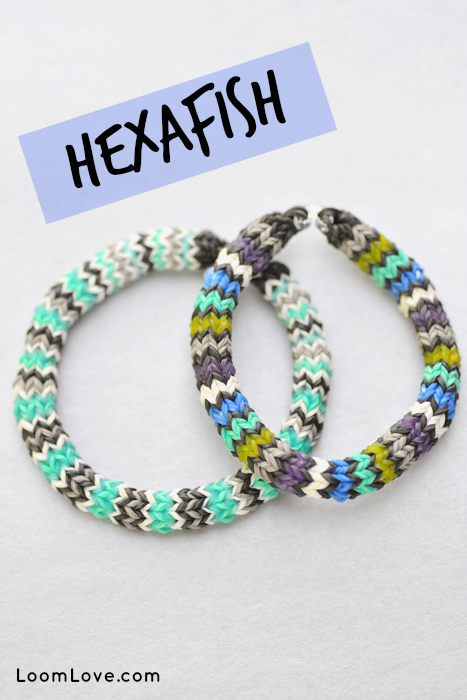 The Hexafish by Justin's Toys will go down in the history books as one of the most awesometastic Rainbow Loom designs. It looks incredible in so many colour combinations.
If you are not up to making your own Hexafish, you can always purchase one (or two or three) from CraftsforDiabetes on Etsy. (That's what we did!)
CraftsforDiabetes is selling Rainbow Loom bracelets to raise money for Team Diabetes Canada. The Toronto based trio is running a marathon for Team Diabetes in Reykjavik, Iceland on August 23rd, 2014. The money they make from their shop goes directly to Team Diabetes.
Here we are sporting our fancy bracelets: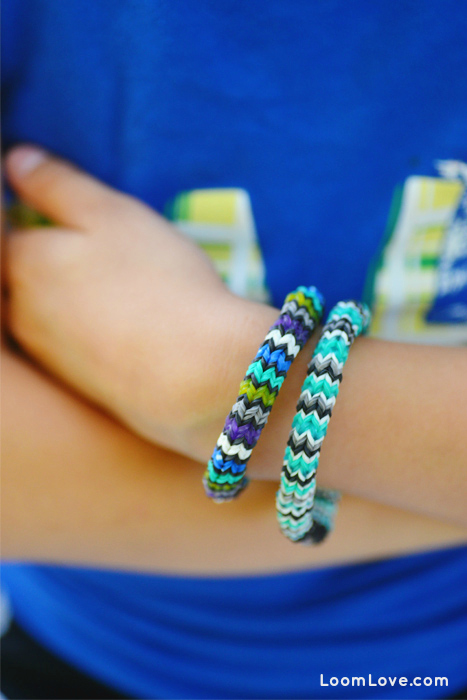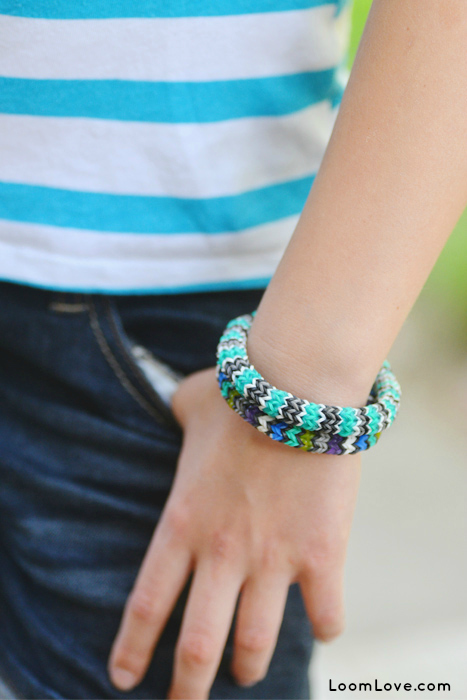 If you'd like to make your own Hexafish, watch this tutorial by Justin's Toys: