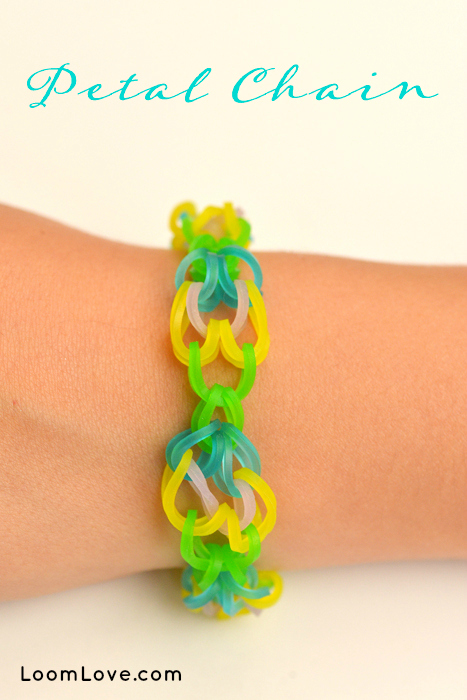 We are currently a little obsessed with Rainbow Loom designs that you can create using only your hook. Next thing you know we'll be taking up crochet and making our own back to school sweaters!
But seriously, once you get the hang of these loomless creations, they are so much fun!
We love this hook design by M + E Tutorials. What do you think?
If you want to make one, watch this video: