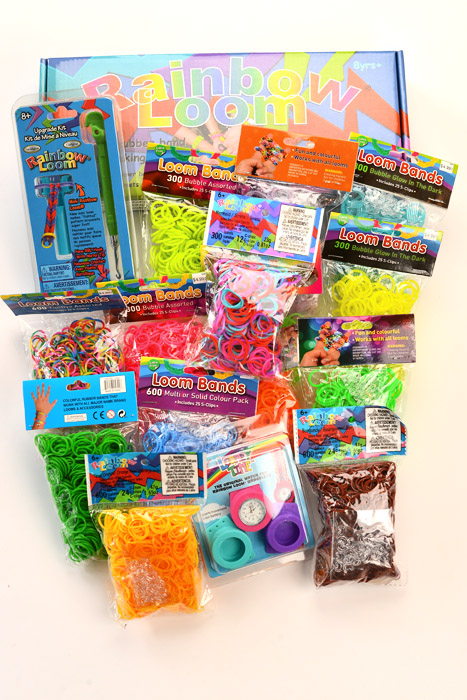 The winner of the Loom Love Amazing Rainbow Loom Giveaway is Jean from the UK!
Here is the Rafflecopter screenshot.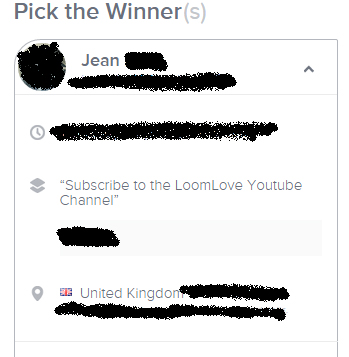 The winner will receive:
a Rainbow Loom
a package of Loomey Time Watches
A metal Rainbow Loom Hook
more than 6,000 Bands including: Bubble Bands, Glow in the Dark, Color Changing, Solids (including mango bands), tie dye and Rainbow Loom Mermaid themed bands.
Thanks to all of you who entered. Stay tuned for our next contest!